Ready Mix Concrete
& Pumping Division
DB&C Concrete Dispatch line:
Email for a concrete quote:

Our concrete ready mix division is located on Kalifornsky Beach Road on the Kenai Peninsula. We service Kenai, Soldotna and surrounding areas. We also service Cooper Landing, Seward and Homer areas.
Our Concrete Division offers a state of the art concrete batching system that produces on time, cost efficient, quality ready mix concrete. 
DB&C Concrete Division provides total and complete service that is necessary for any large, high-volume project from start to finish.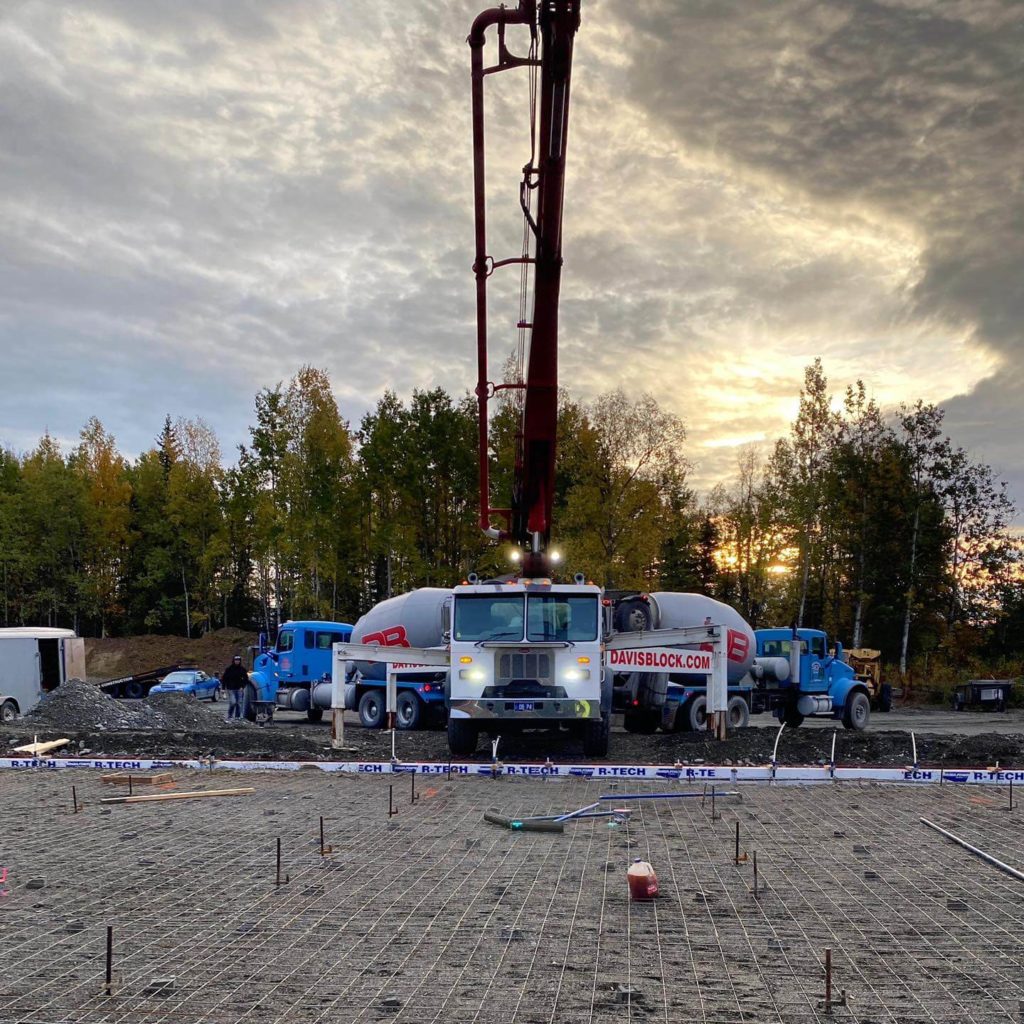 DB&C's batch plant operators have an average of 30+ years batching experience with thousands of cubic yards of concrete batched under stringent quality control guidelines.
Our staff has the knowledge and resources to assist with a wide range of concrete applications.
Computerized batching system
State of Alaska certified DOT mix designs
Super sack concrete capabilities
NRMCA Certified Plants/Trucks
Concrete Pump Truck Services
Hard to reach concrete needs can be efficiently managed by utilizing our Concrete Pumping service.
This allows for consistent and quick pouring whether for commercial or residential projects.
Our team of operators are highly experienced with a focus on safety, time and efficiency.
Concrete Color Chart – solomoncolors.com: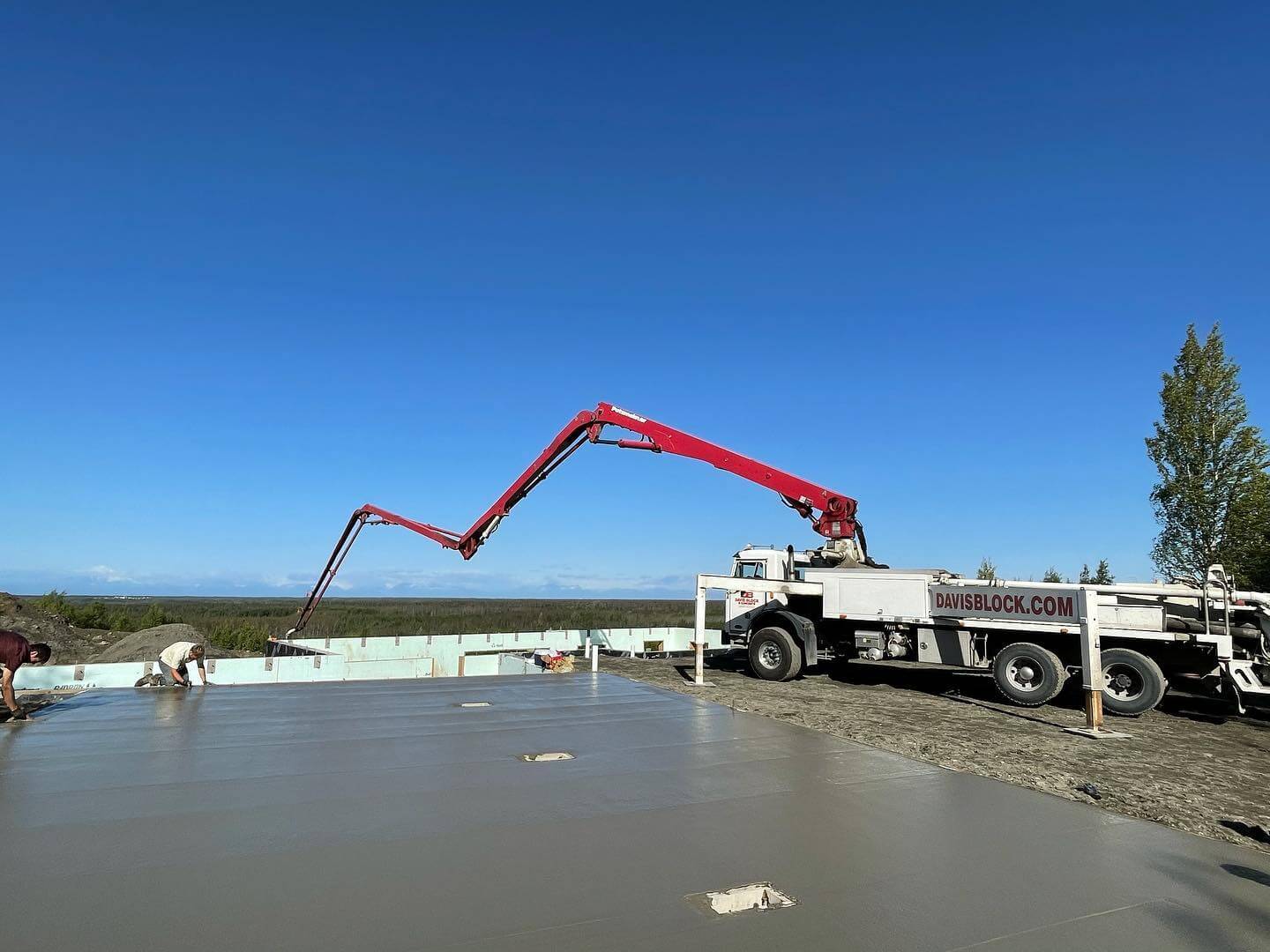 DB&C Concrete Dispatch line:
Email for a concrete quote: